✔️ Elasticity

✔️ Firmness
✔️ Reduced wrinkles

✔️ Reinforced collagen
FIRMING CARE

PLUMP AND LIFT YOUR SKIN
First wrinkles, loss of elasticity, lack of radiance?

The first signs of ageing are the witnesses of a busy life that we suggest you beautify with our certified organic SUBLIM range. We naturally lose 1% of collagen by the age of 25, which is why we recommend adopting your first anti-ageing care from the age of 30. Your wrinkles are visibly reduced, your skin is firmed and regains its vitality.

Visible and lasting effects from 3 weeks.
THE CEREALS THAT SUBLIMATE YOUR SKIN.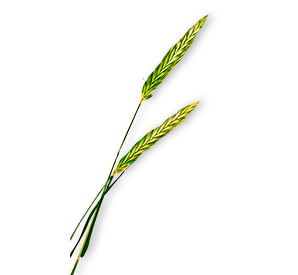 WHEAT
Triticum

Third most harvested cereal in the world, wheat is known for its anti-aging properties in the beauty field, as it contains many nourishing and restructuring active ingredients (proteins in particular).

It is used in our in & out products for its regenerating and antioxidant properties.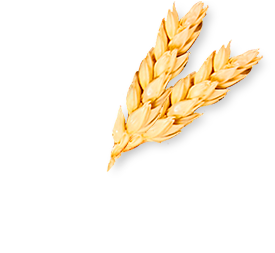 RYE
Secale Cereal L.

Mostly cultivated in Eastern Europe, the cereal is currently rarely used in cosmetics. However, it contains active ingredients with moisturizing, regenerating and plumping properties.
It is used in our cosmetics to tone and firm the skin.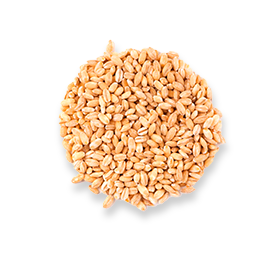 BARLEY
Hordeum

Cultivated since ancient times, barley is particularly rich in antioxidants (polyphenols).
It is found in our food supplements for its antioxidant properties and for its active ingredients that illuminate the skin.

FLAX
Linum pubescens

Native to Eurasia and often cultivated for its textile fibers, flax is the ally of dry skin. This plant is rich in fatty acids, which gives it moisturizing and nourishing properties.
It is used in our cosmetics to nourish and brighten the skin.
FAQ - Sublim skincare
Here are our answers to your most frequently asked questions. If you have any other questions, contact us here.