Your favorites.
Enchanting textures, delicates smells & formidable efficiency,
in line with your values
Ingenius formulas conceived by and for Cultiv.
Good for your skin, enhancing French riches
and engaged in the ecological transition.
100% Certified
99% Natural

French from the champ to the cream
100% Vegan
100% Clean
Clinically
proven efficacy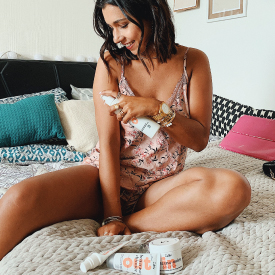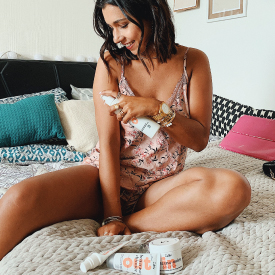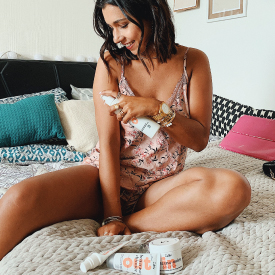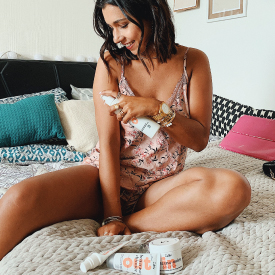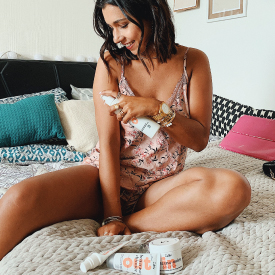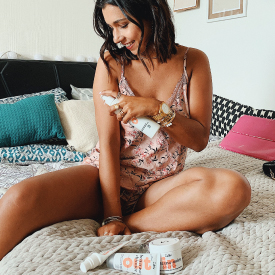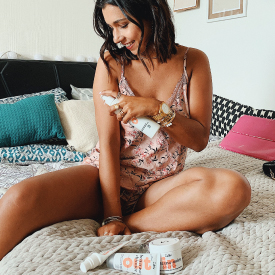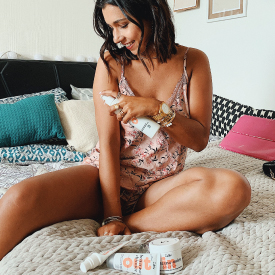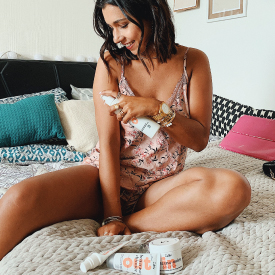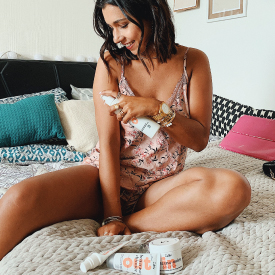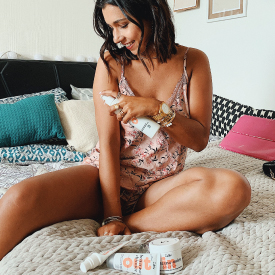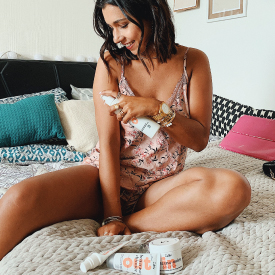 The power of plant actives ingredients
from french cultures.
Dis you know that the french vegetables are super moisturizing ?
Or that French cereals are powerful anti-aging ?
That is why Cultiv was born.
Organic vegetable active ingredients
to moisturize and protect
Organic cereals active
ingredients
to smooth and firm up
A beauty routine adapted to real life.
Pleasant and practical treatments to make your life easier, sach as oud day AND night face creams.
Or our fragrance-free makeup removers that don't sting the eyes.
Good products for everyone, with nothing to hide.
Full transparency on our ingredients and manufacturing process for informed
and ecological consumption, up to your bathroom.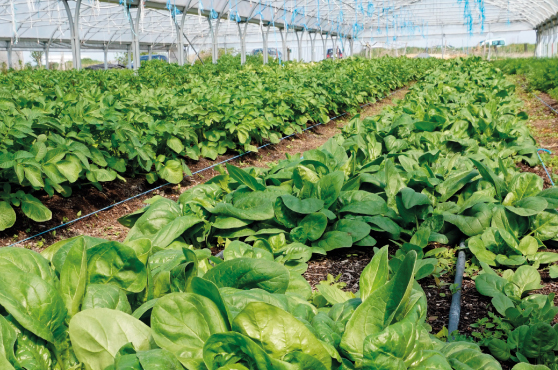 For the farmers
Plants grown organically
Soil regeneration
Support for agricultural transition
Valuing hard work
Respect for seasonality
En savoir plus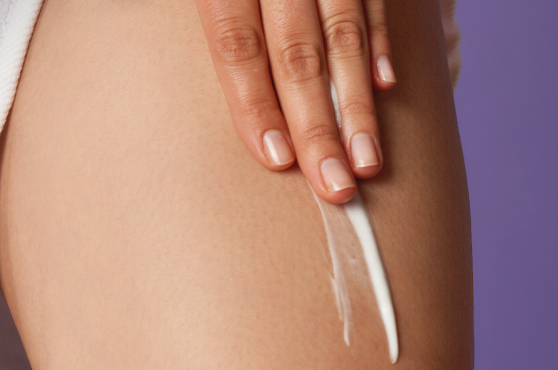 For the skin
Non comedogenic clean formulas
Clinically proven efficacy
AB & COSMOS organic certification
In&out for lasting effects
Respect for microbiota
En savoir plus
10/10!
Soft beetroot milk, very good to use! The smell is comforting and the packaging is clever enough so the product does not flow. It deeply hydrates for 24 hours and does not leave a greasy effect on the skin, which I particularly appreciate!
Fabulous!
The texture of the cream is truly fabulous: it instantly penetrates the skin. Its sweet smell is sweet and delicate, not overwhelming at all. It immediately hydrates the skin to leave it soft and delicately scented. For hydrated, soft, and rejuvenated hands! I don't see any negative points.
What a surprise!
The mask is ideal for dry and sensitive skin. The fragrance is amazing it smells very good while being very sweet. In terms of efficiency, I recommend this mask because my skin is soft, hydrated, nourished, and plumped after each use :)
Les racines de Cultiv
Nous sommes issues des coopératives agricoles françaises et il y a 4ans, nous avons découvert que nos cultures agricoles renfermaient des actifs aux bénéfices exceptionnels pour la peau.

Nous avons alors souhaité les valoriser dans des soins ultra sains, très sensoriels et aussi efficaces que les meilleurs produits du marché. C'est pourquoi nos cosmétiques contiennent de l'épinard bio de Moselle ou de la betterave bio des Charente.

Parce que oui, réconcilier bio et efficacité est possible lorsque la science est mise au service de la naturalité.
La preuve par Cultiv
Laure-Anne et Lauren
Une très belle marque qui nous fait redécouvrir les cultures françaises agricoles dans des soins d'exception, accessibles à toutes.
Vogue