Your favorites.
Enchanting textures, delicates smells & formidable efficiency,
in line with your values
Ingenius formulas created by Cultiv.
Good for your skin, enhancing French crops
and commited to ecological transition.
100% Certified
99% Natural

French from the champ to the cream
100% Vegan
100% Clean
Clinically
proven efficacy
A beauty routine adapted to real life.
Pleasant and practical easygoing rituals to make your life easier, such as our day and night face creams.
Or our fragrance-free makeup removers that don't sting eyes.
The power of plant-based actives ingredients.
Did you know that french vegetables have a super moisturizing power ?
Or that French cereals are powerful anti-aging active ingredients ?
That is why Cultiv was born.
Organic vegetable active ingredients
to moisturize and protect
Organic cereals active
ingredients
to smooth and firm up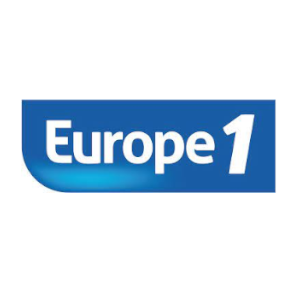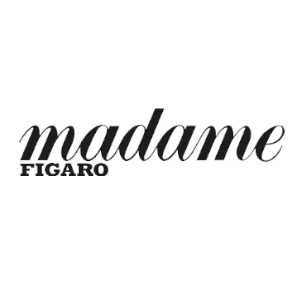 BEYOND NATURALITY, GO FOR REGENERATIVE BEAUTY
Unlock the full power of plant-based active ingredients to rejuvenate your skin.

We don't follow the rules, we invent new ones to demonstrate how a naturally-inspired product can not only compete but outclass a synthetic standard when it comes to efficacy.

From farm to skin !